The custom hat box is an intelligent organization tool that can protect special hats and headwear. They are available in a variety of styles, sizes and materials, and can create unique gifts for any man or woman who likes stylish personalized gifts. We provide a variety of hat box designs to meet the needs of any shopper. It includes:
The goal of custom packaging
The desgin of hat packaging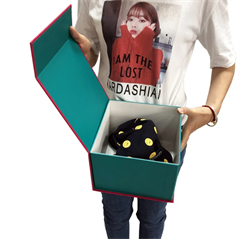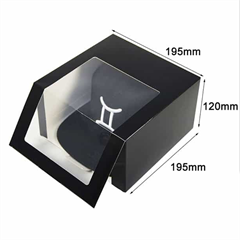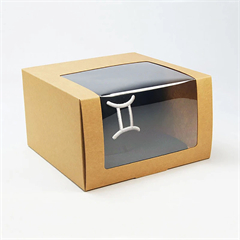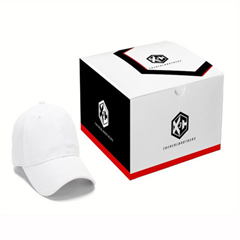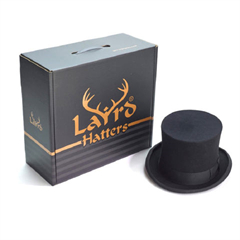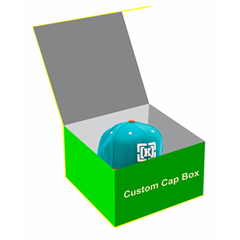 The goal of custom packaging introduce.
When buying a hat box, you must consider its intended use. Buyers may buy printed hat boxes for themselves as gifts for hat lovers or businesses. Most custom hat box manufacturers use paper options, of which cardboard, corrugated cardboard and art paper are the most popular choices. Some are also made from recyclable paper, which is a more environmentally friendly option for eco-conscious consumers.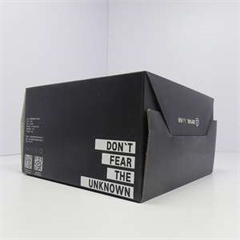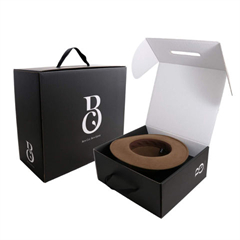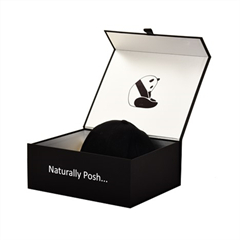 The desgin of hat packaging introduce.
If custom hat boxes are used for commercial purposes, deciding on the shape and finish of the box is very important. Many are square, round or even hexagonal. The wholesale purchase of custom hat boxes also allows shoppers to decide on the finish, whether it is matte laminated, glossy, embossed, embossed or painted. The finished appearance can attract customers and highlight the elegance of the brand. Some vendors allow customized orders, which means brand logos and other graphics can also be added.