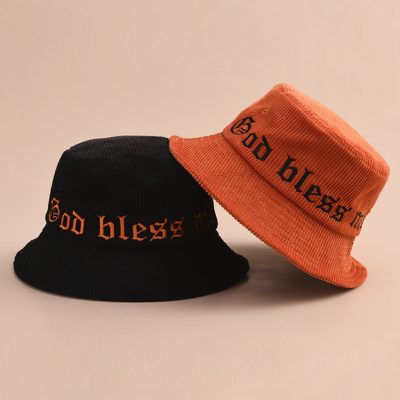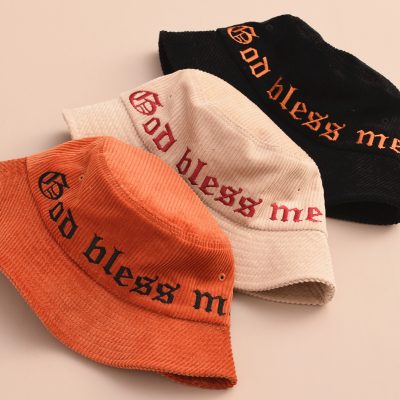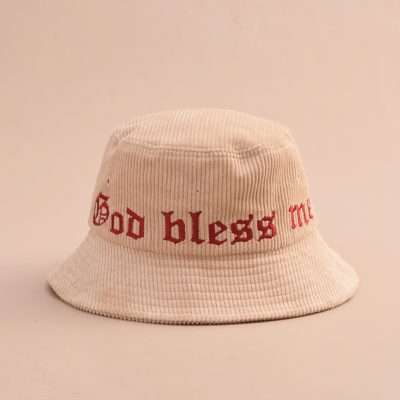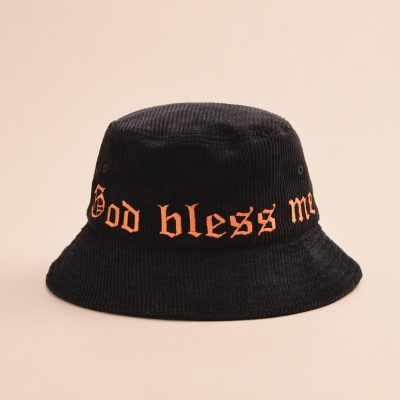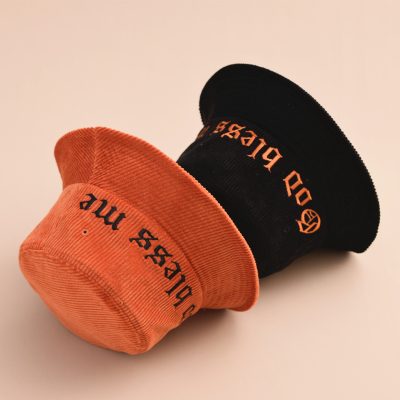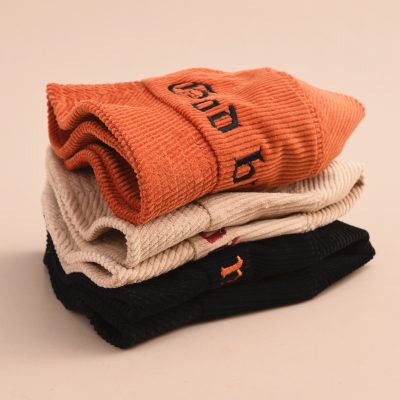 | | |
| --- | --- |
| Item | content |
| 1.Product Name | Unique customized bucket cap embroidered corduroy fisherman hat |
| 2.Material | Corduroy |
| 3.Color | Back/custom |
| 4.Size | 58cm |
| 5.Logo | embroidery |
The fisherman hat is a soft polyester 190t hat. Made of heavy cotton fabric (such as denim or canvas) or heavy wool such as Harris wool. The edge is narrow and small, and it can cover very deep. It is the same style of hat for men and women. The fisherman hat does not have a long protruding front edge like a baseball cap, but only has a slightly trapezoidal shade edge. The fisherman's hat is usually made of 190t polyester and covered with steel wire. It is matched with a small cloth bag so that people can easily fold it into the small bag, so that the person wearing the hat will not arrive in the hot summer.
Corduroy advantages: corduroy velvet strips are round and plump, comfortable in appearance, flexible and soft to the touch, clear and rounded, soft and uniform luster, wear-resistant, thick texture, soft to the touch, warm and breathable, strong moisture absorption, comfortable to wear. Mainly used as fabrics for autumn and winter clothing, shoes and hats, as well as upholstery fabrics for furniture, curtains, sofa fabrics, handicrafts, toys, etc. The corduroy fabric is thick, durable and warm.