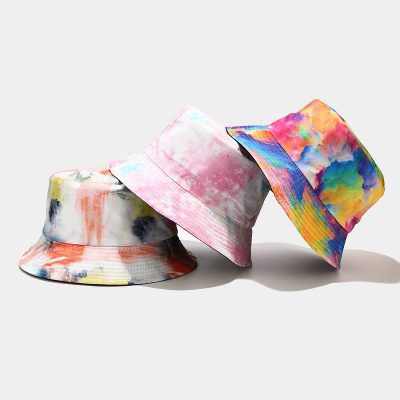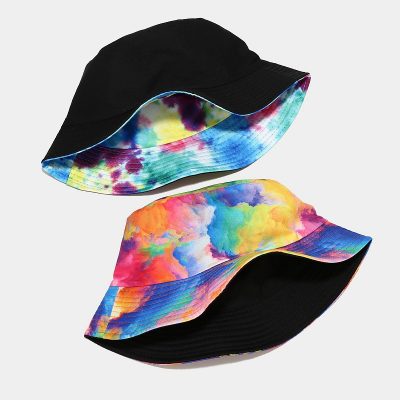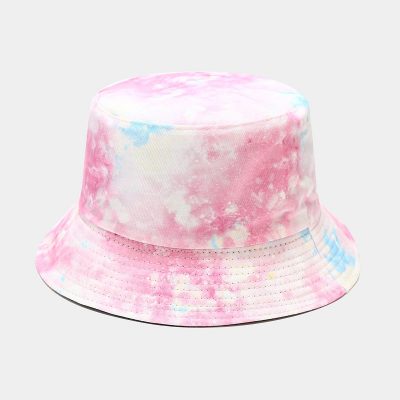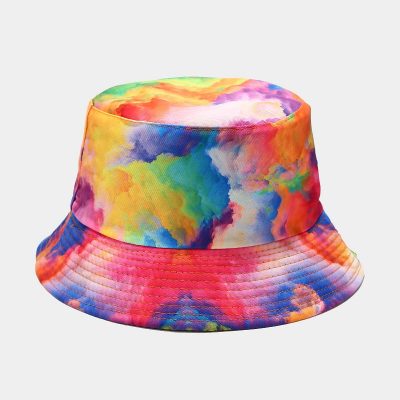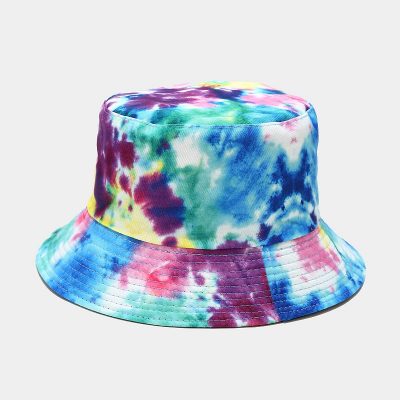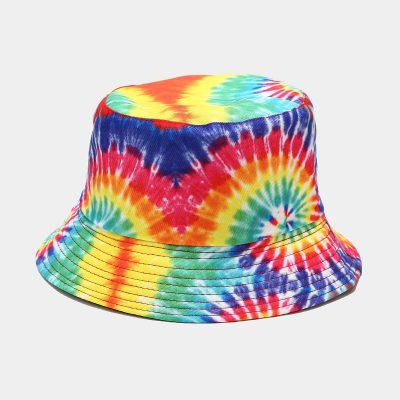 Item

content

optional

1.Product Name

New Fashion Stylish Embroidery Double-Sided Wearable NY Bucket Hats

2.Shape

Bucket Hat

Unconstructed or any other design or shape

3.Material

100%cotton

Other material: BIO-washed cotton, heavy weight brushed cotton, pigment dyed, Canvas, Polyester, Acrylic and etc

4.Back Closure

No

leather back strap with brass, plastic buckle, metal buckle, elastic, self-fabric back strap with metal buckle etc. And other
kinds of back strap closure depend on your requirments.

5.Visor

No

Soft or Hard Pre-curved

6.Color

Multicolor

Standard color available(special colors available on request, based on pantone color card)

7.Size

58-62cm

Normally,48cm-55cm for kids,56cm-60cm for adults

8.Logo

Customed

Printing, Heat transfer printing, Applique Embroidery, 3D embroidery leather patch, woven patch, metal patch, felt applique etc.
Tie-dye application range:
dowry
The Yellow River gave birth to the ancient Central Plains tie-dye. In the Northern Song Dynasty, tie-dye workshops (known locally as dyeing workshops) spread all over the city forest, and the folks collectively called Zhongzhou tie-dye. White cotton cloth is mostly used in folk fabrics, and silk is used only by government officials. Tie-dyed products are mostly used in Han folk weddings. When girls get married, they often make clothes, skirts, quilts, and mattresses on top of the cabinets and cupboards. The girls use this method to show that their parents are rich and their own dexterity; secondly, they pin their visions and hopes for future life.
apparel
With the expansion of market demand, tie-dye patterns are becoming more and more complex and diversified. There are at least hundreds of them, and they are available in various sizes, resulting in tie-dye bags, tie-dye hats, and tie-dye dresses. Wait for a dazzling array of handicrafts. In modern life, tie-dyeing is a high-end form of craftsmanship and is widely adopted by fashion crafts. After ingenious ideas by designers, natural silk fabrics with soft texture, color matching and patterns are used for clothing creation, which makes people feel stretched and smooth. , With unique national characteristics.
With the continuous improvement of people's material and cultural living standards, as well as the gradual warming of clothing fashion, the tie-dyeing art has been sought and favored by consumers and fashion circles at home and abroad. Tie-dye is commonly used on silk scarves and clothing. Tie dyeing can be used on real silk, cotton, chemical fiber, leather, linen, wool and other fabrics. The piece and length are not limited, and the piece material is not cut or damaged in the production, so that the customer can use the cutting at will.