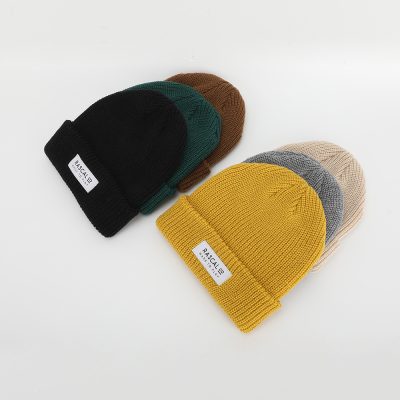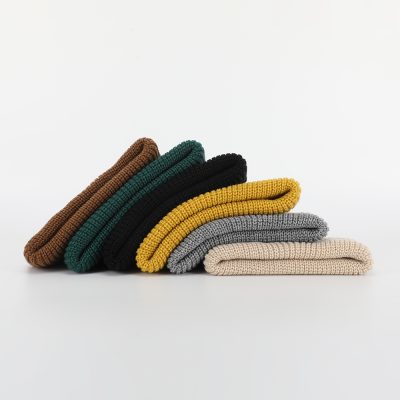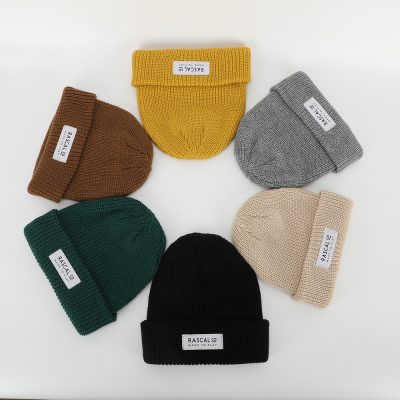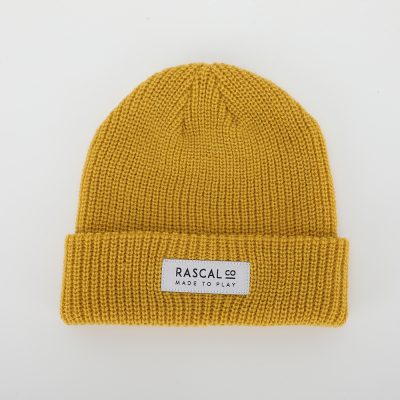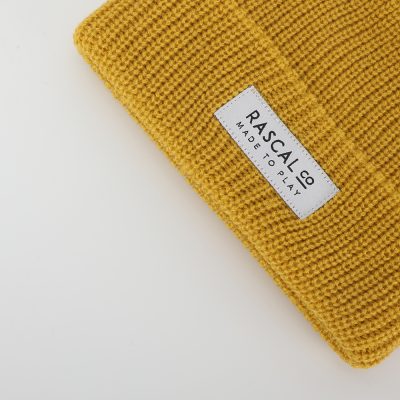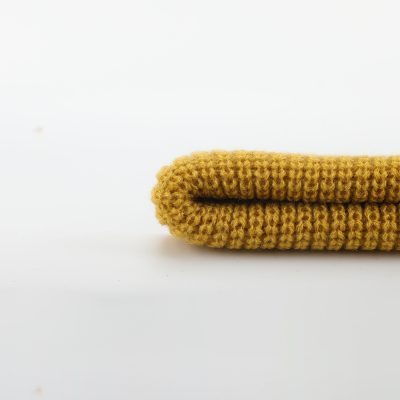 Professional Customization As your requirement

Product information as below for reference

Product name

Unisex Custom High Quality Plain Slouchy Cuff Woven Label Logo Knitted Fisherman Beanie,Acrylic Skull Cap Winter Hat

Fabric

Customized

Color

Customized

Circumference size

58cm,one size fits most

Brim

Curved ,7cm long

Back closure

Metal buckle,Plastic,Hook & Loop

Logo technic

Customized
Beanie hats are actually very common. Whether you love fashion or not, I believe many people have owned such hats before, but they added clothing suits without careful thinking. How to make accessories as part of the dressing style, let us start with the Beanie hat and interpret the winter clothes in our own way. Today, the law of the Beanie hat.
In fact, Bean also means head in English, while Beanie comes from the baseball term "head-bean", which originally means that the bowler hits the batter's head. In winter, all athletes wear this beanie-like hat. The knitted material is soft and warm. This is where the Beanie hat comes from.
The predecessor of the Beanie hat was a knitted hat. The knitted hat has a longer history, probably dating back to the Monmouth hat worn by the workers in England in the Middle Ages. Sailors, workers, farmers… Knitted hats are well known and welcomed by the public.
Later, the Beanie hat evolved from a beanie to something more. Among them is a style with a fur ball on the top, which is very popular among students. There are even schools mass-produced and printed with school badges, which can be said to be American college student caps in the 20th century.